After receiving a Wacom tablet from a friend of mine, I decided to finally learn to digitally paint. Here is a self portrait, portrayed in some spiffy getup. Took about 10 hours, including a lot of learning and experimentation.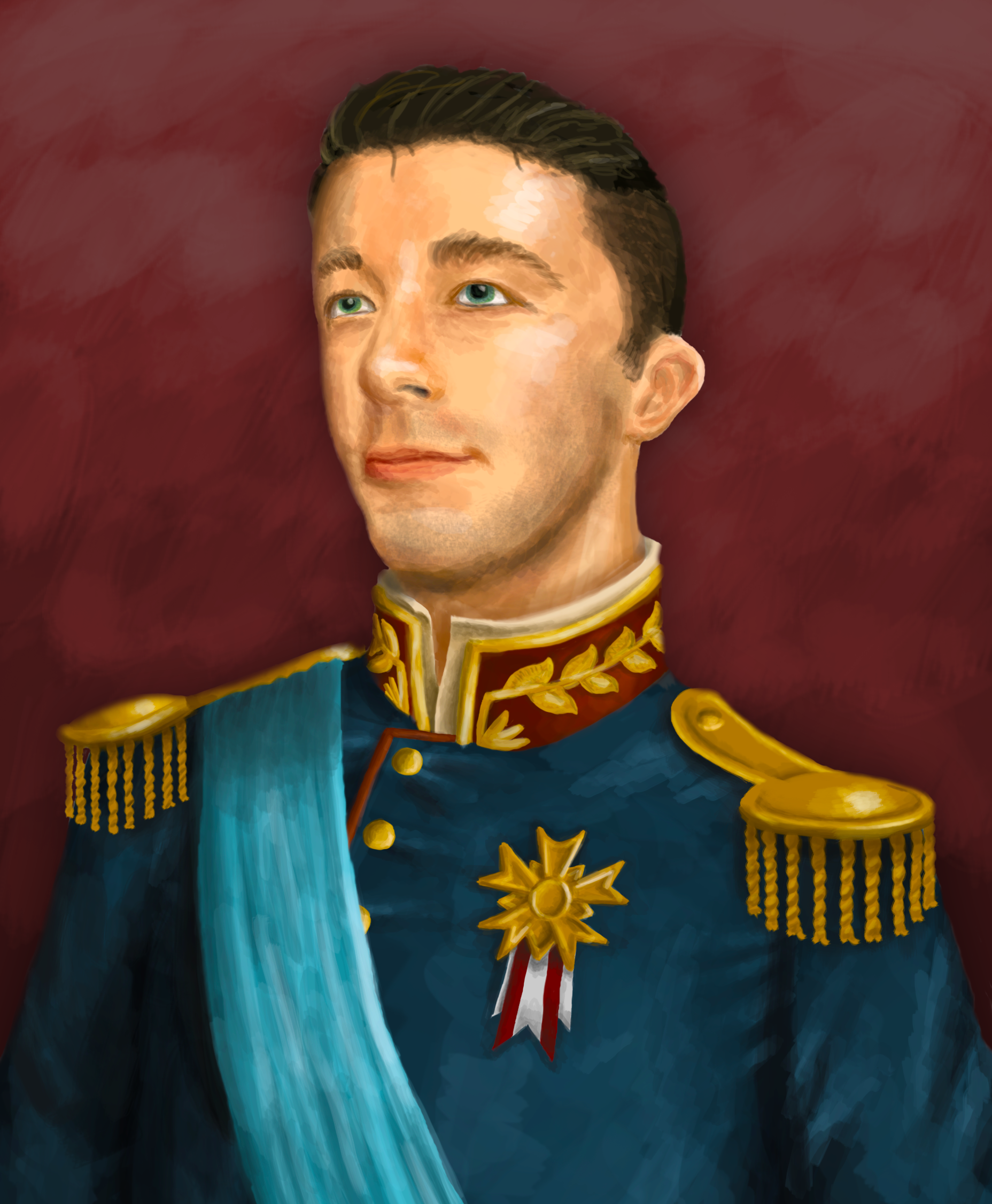 Inspired by Crytek's RYSE: Son of Rome, I decided to paint Boudicca, the Warrior Queen of the Iceni who rebelled against Rome in 60AD. Took about 12 hours, and I learned a lot about cloth and fur.

Finally, inspired by
RUST
, I also decided to create an improvised structure, perhaps a junkyard dweller's fort. I created the outline in Google's Sketchup, then painted over it in photoshop. Rusty and stone images were found on google images, then overlaid and distorted to create many of the textures.