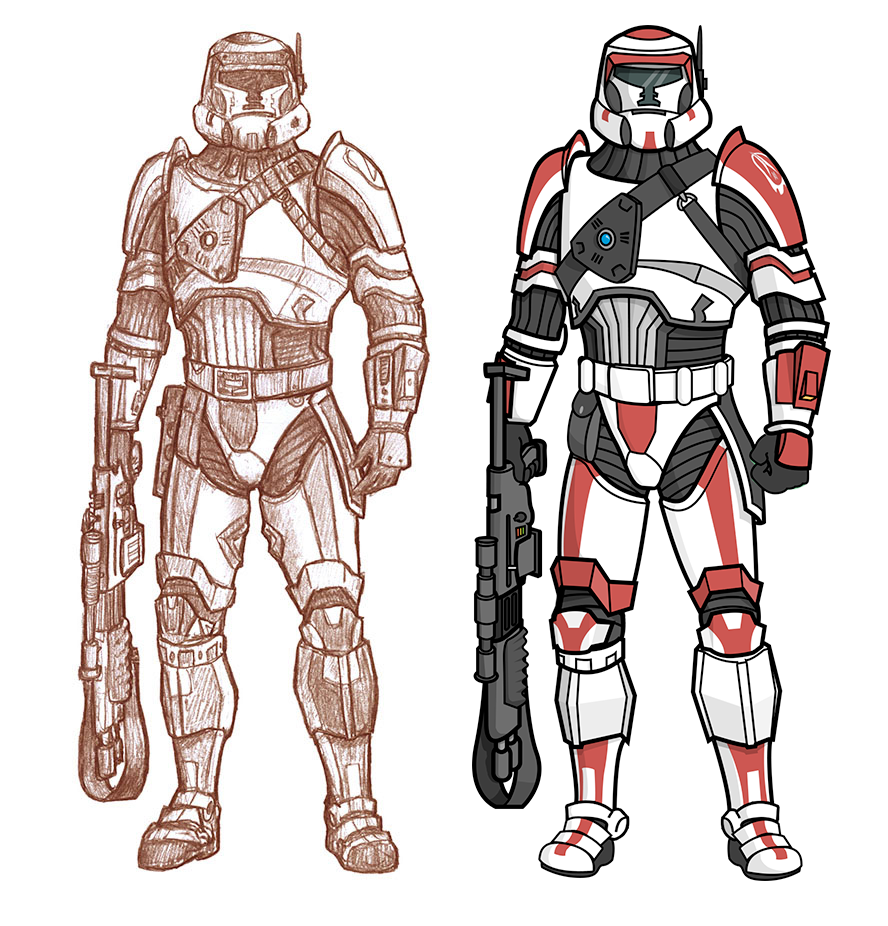 Doodled an Old Republic Trooper from Star Wars, then rendered it in Photoshop. Fall 2015.
A gorilla holding an octopus just because. Fall 2014.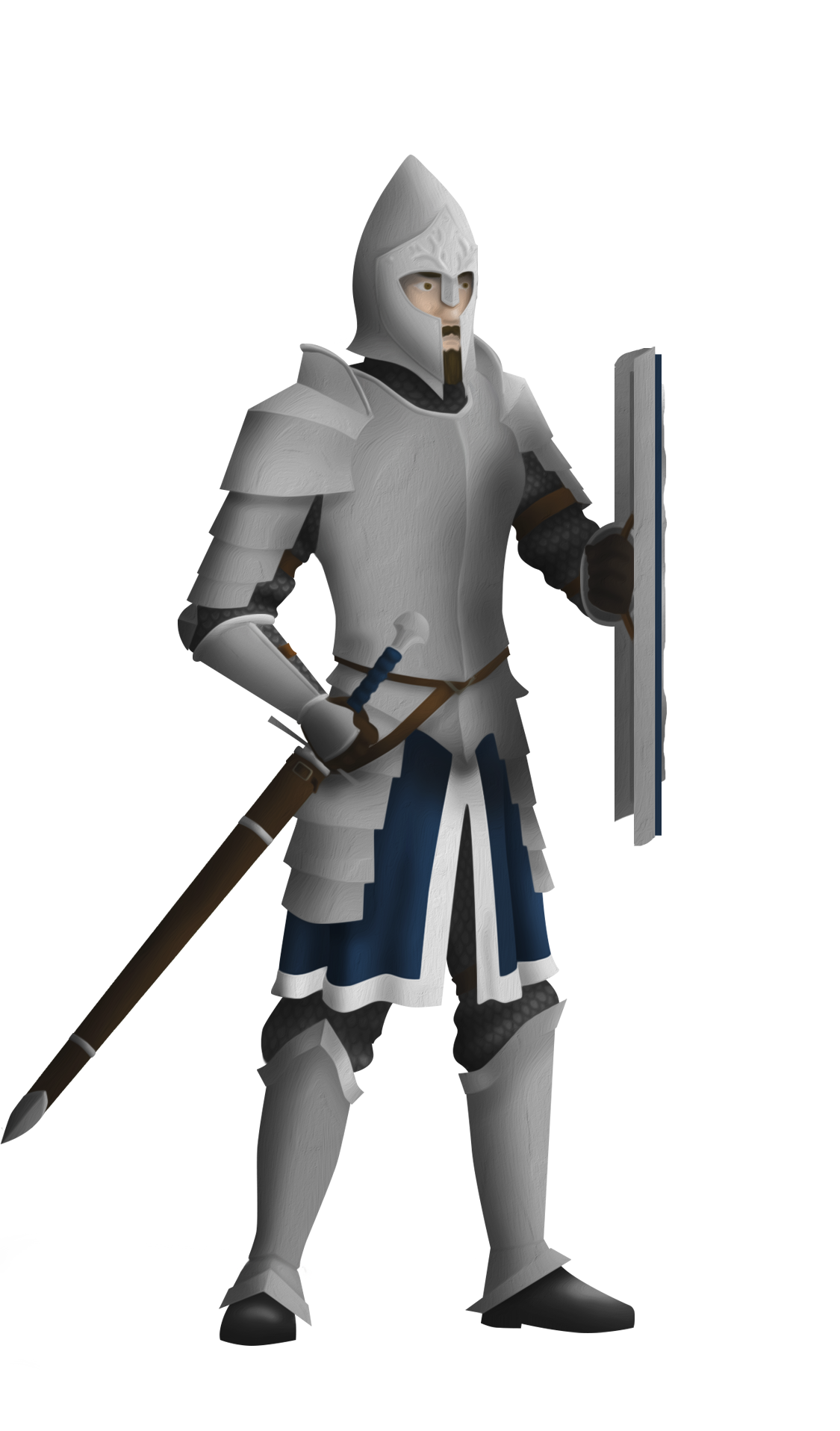 An illustration of a Gondorian soldier from Lord of the Rings. Fall 2014.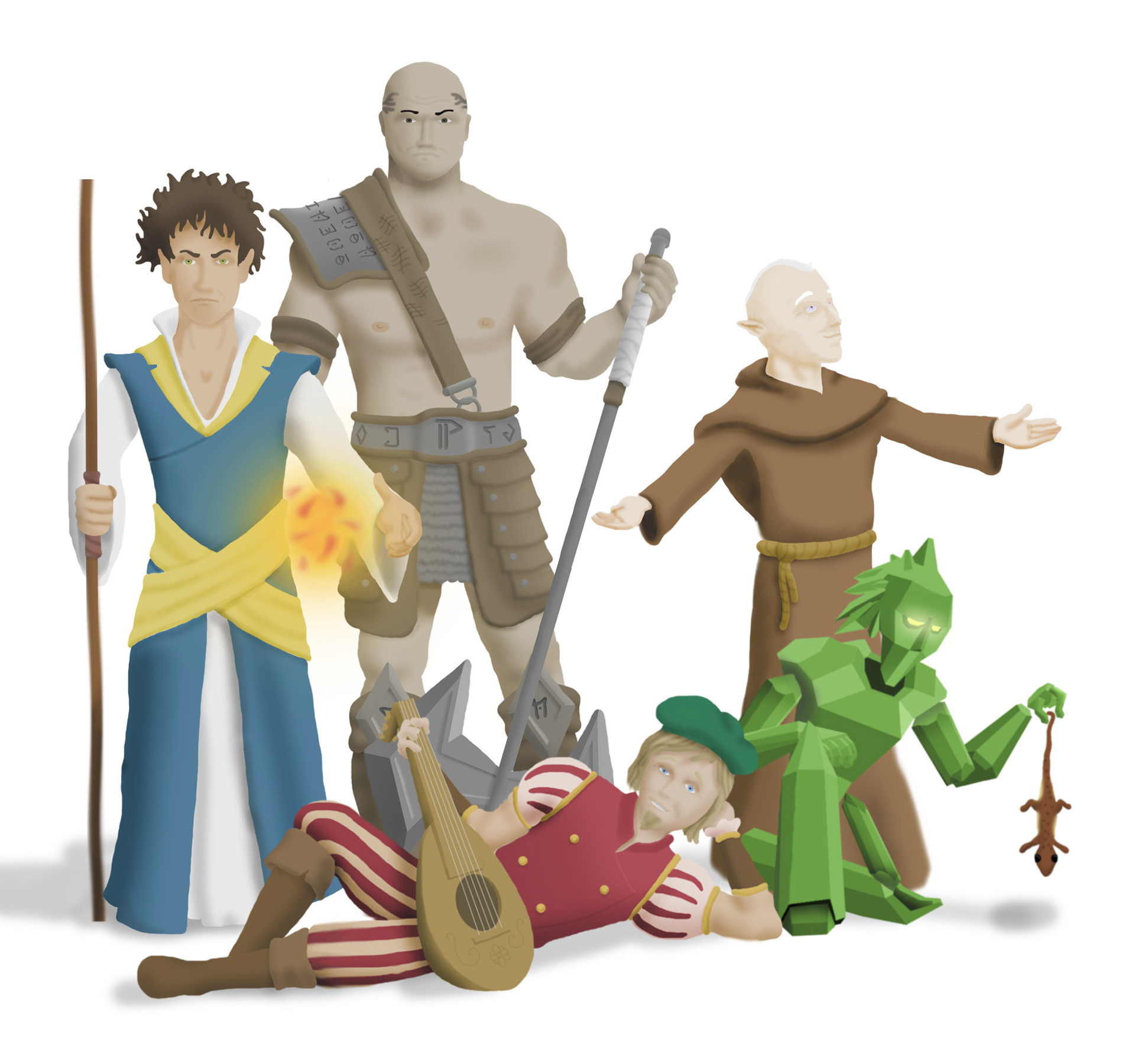 A doodle-esque illustration of my friends' Dungeons and Dragons characters made at their request. Fall 2013.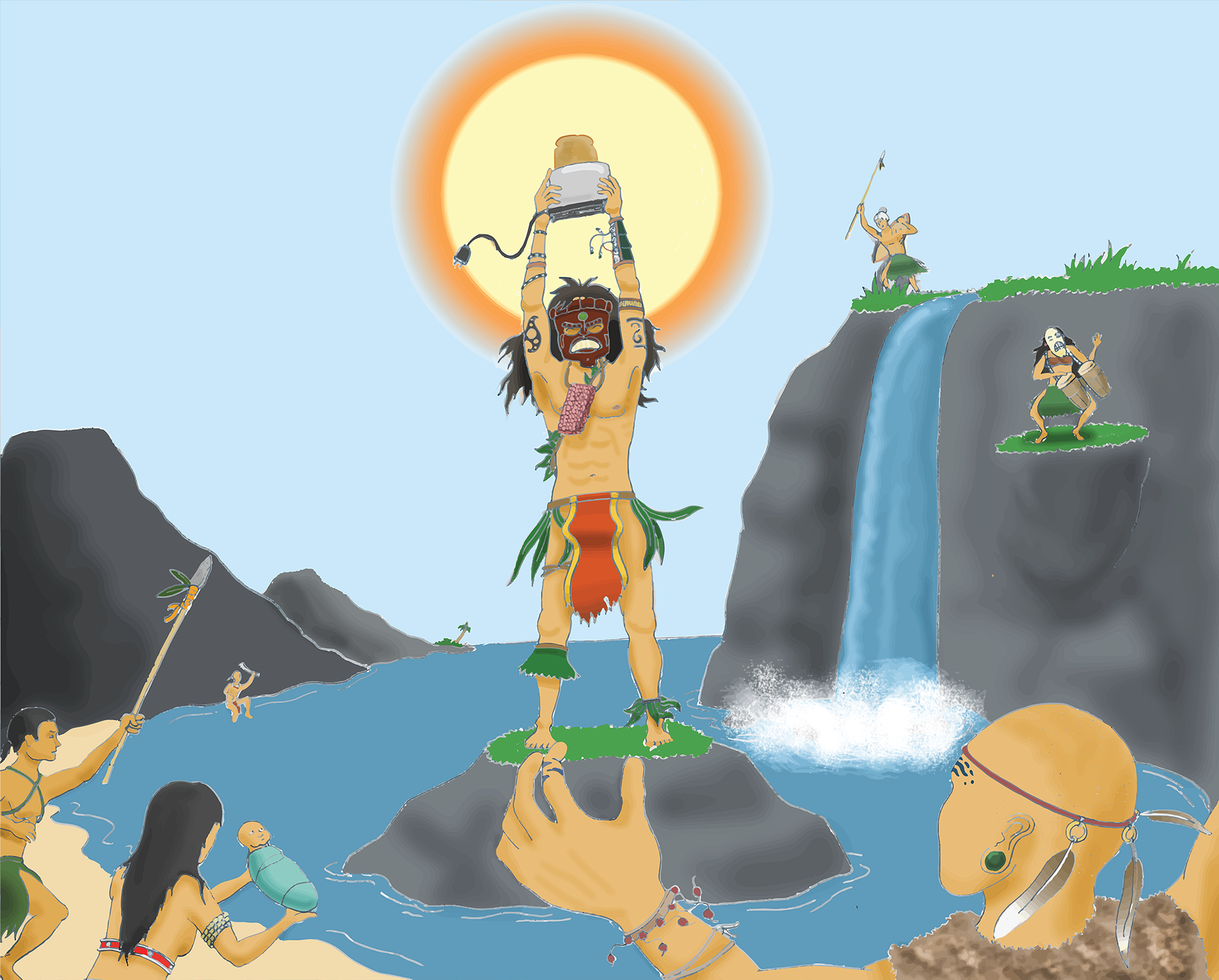 Some tribesmen worshipping the god of toast. Fall 2013.
Wanted to try painting. Made this for my girlfriend. Winter 2012.