VILLAGE GAME ASSETS
Maya | Photoshop | Unity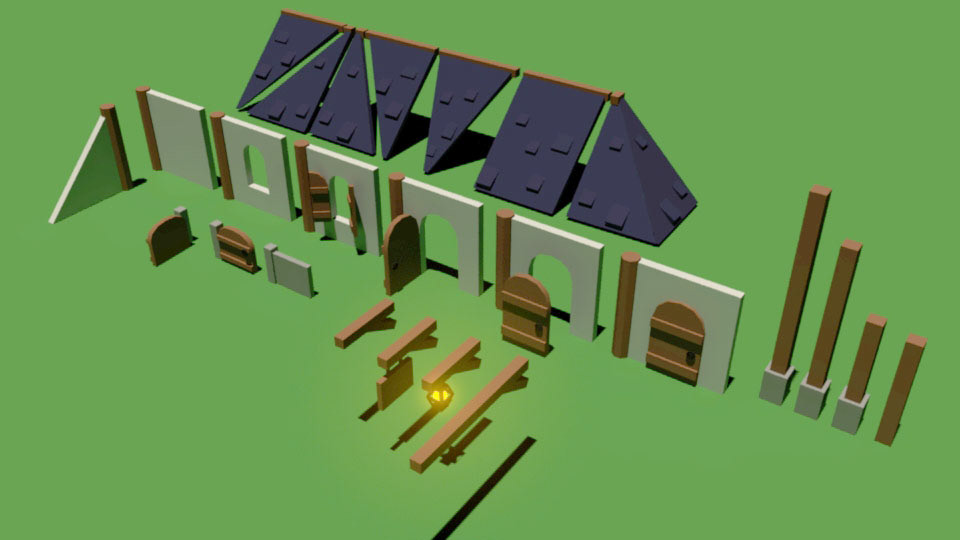 Made some generic village pieces the other night just because. Nothing crazy, but I think they could make for some simple game assets, maybe streamline the creation of a big village with a unified aesthetic.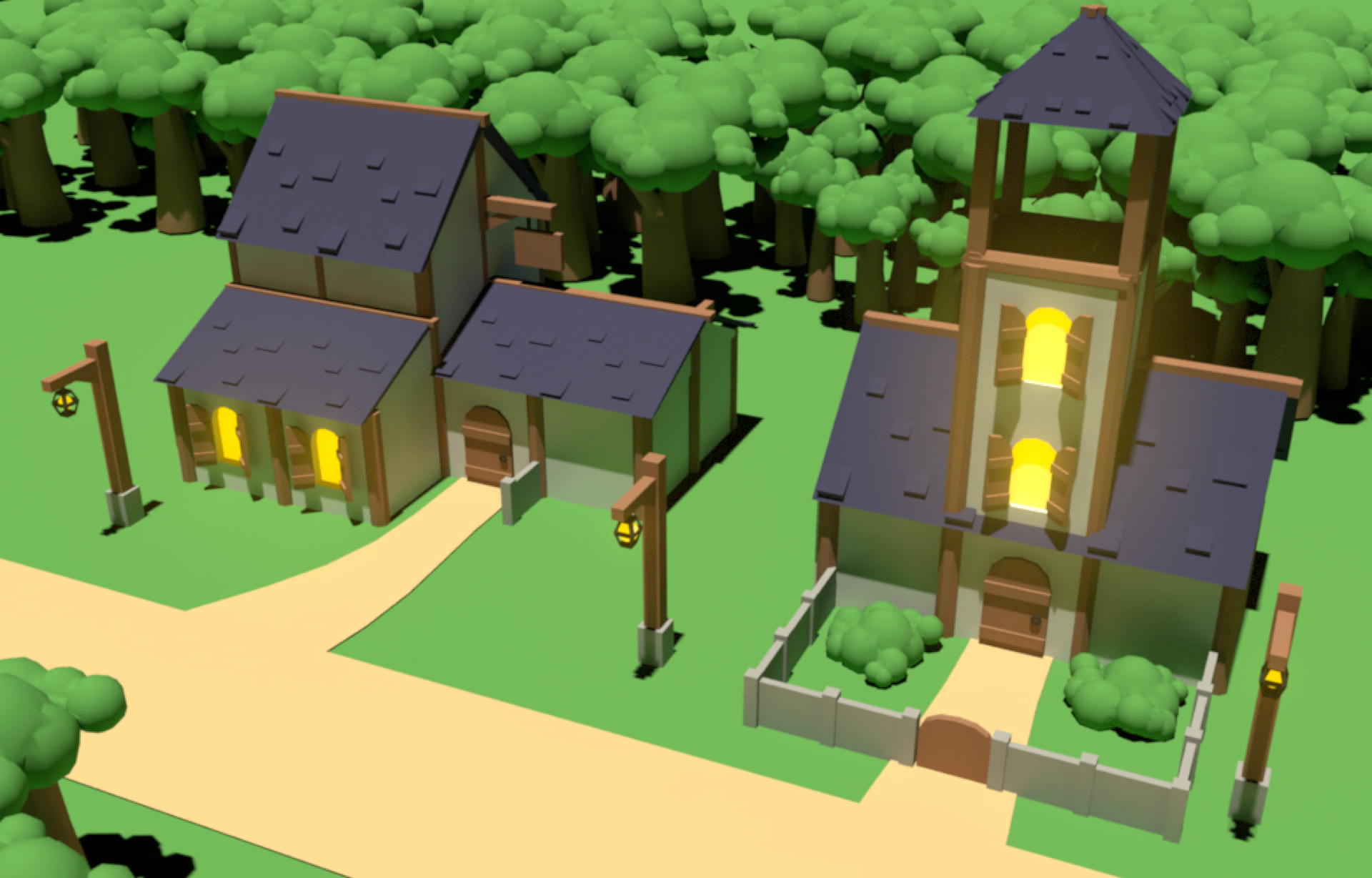 Test render with village pieces.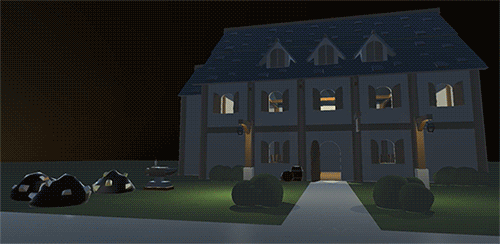 Put them into unity and made a little test game. Made some little RPG mining widgets and assembled the pieces into a big inn. Even made my own little first-person camera controller with a capsule rigidbody for good measure.
I assembled each asset individually here, but if I extend this into a fully-fledged game it would probably be best practice to assemple the pieces in maya and make every reusable building into its own mesh. I would leave seperate only those objects with which the player can interact. This would solve some a few lighting quirks and reduce the number of draw calls every frame.